About us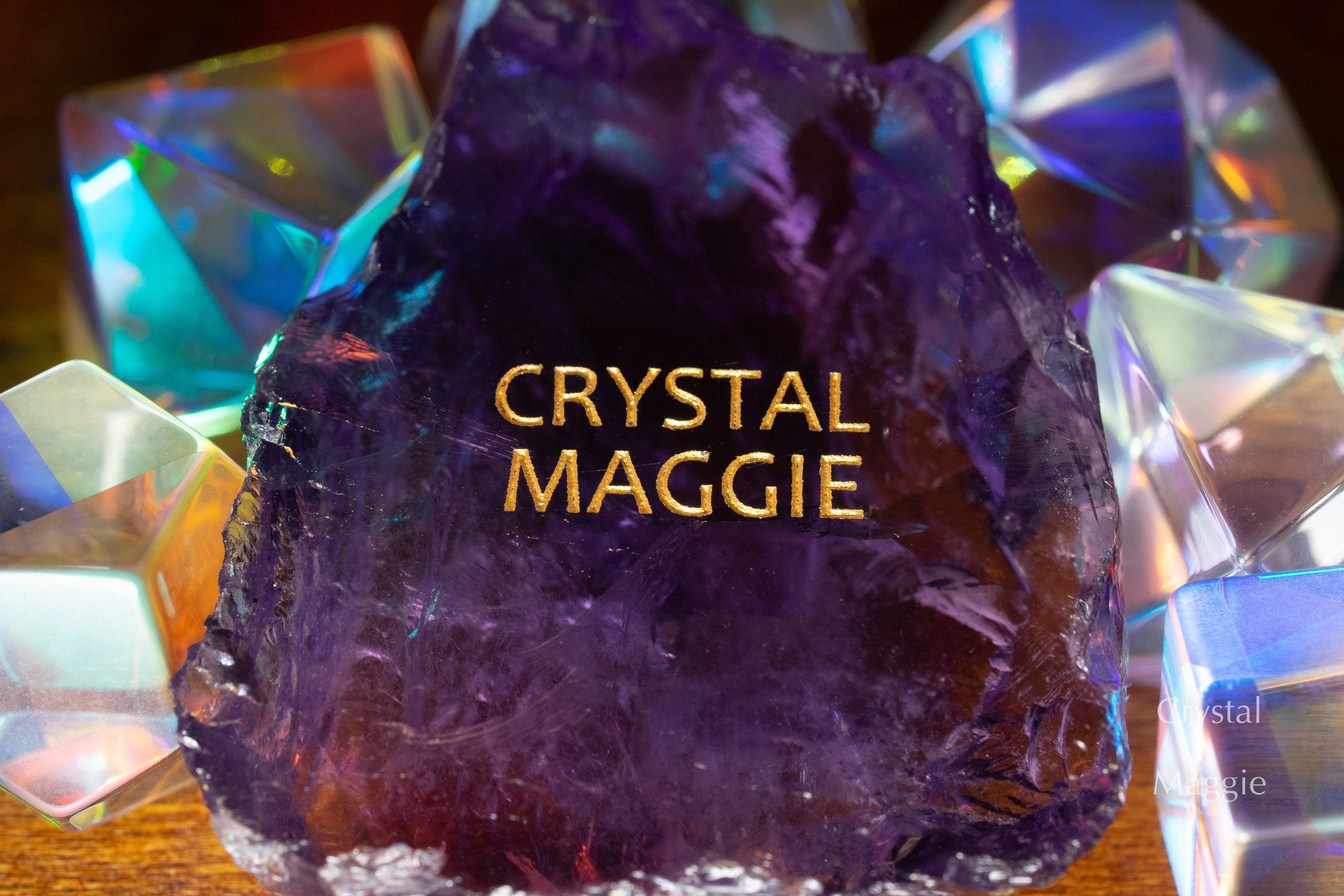 We've love witnessing how distinctive table dice can enhance gameplay and excite a room!
We began selling our gemstone dice in 2017. What began as a niche item on Etsy quickly evolved into a fan-driven enterprise and our new online shop: Crystal Maggie. After shipping 10,000 parcels of dice to 10,000 happy customers, we've continued to improve the product with the best factory partners, high-quality materials, and brilliant designs for a top-caliber product.
We're always interested in feedback and recommendations. Email your ideas to hi@crystalmaggie.com and we'll reply within 24 hours!
Why Us?
Why Crystal Maggie? We aim to bring you the best gemstone dice with the most sought after materials, our core focus is two main things to make sure that the gemstone dice you get are the best.
Fair Price:
Major retailers in our industry markup their products 8-12x the actual cost. We do things differently. To make these gemstone dice accessible, our strong and long relationships with the best history gemstone vendors enable us to provide you with the best prices possible without compromising on quality.
Elegant Design:
Our dice are handcrafted with top materials and quality craftsmanship. Refined to the very last detail, our catalog includes gorgeous dice that enhance your gaming experience greatly.
We understand the extraordinary culture of games because we are life-long gamers ourselves. To every gemstone dice we offer, it brings a spirit of innovation and creativity. We love what we offer and we are excited for you to experience our gemstone DnD dice set.