Make Magic Happen with CrystalMaggie's Dice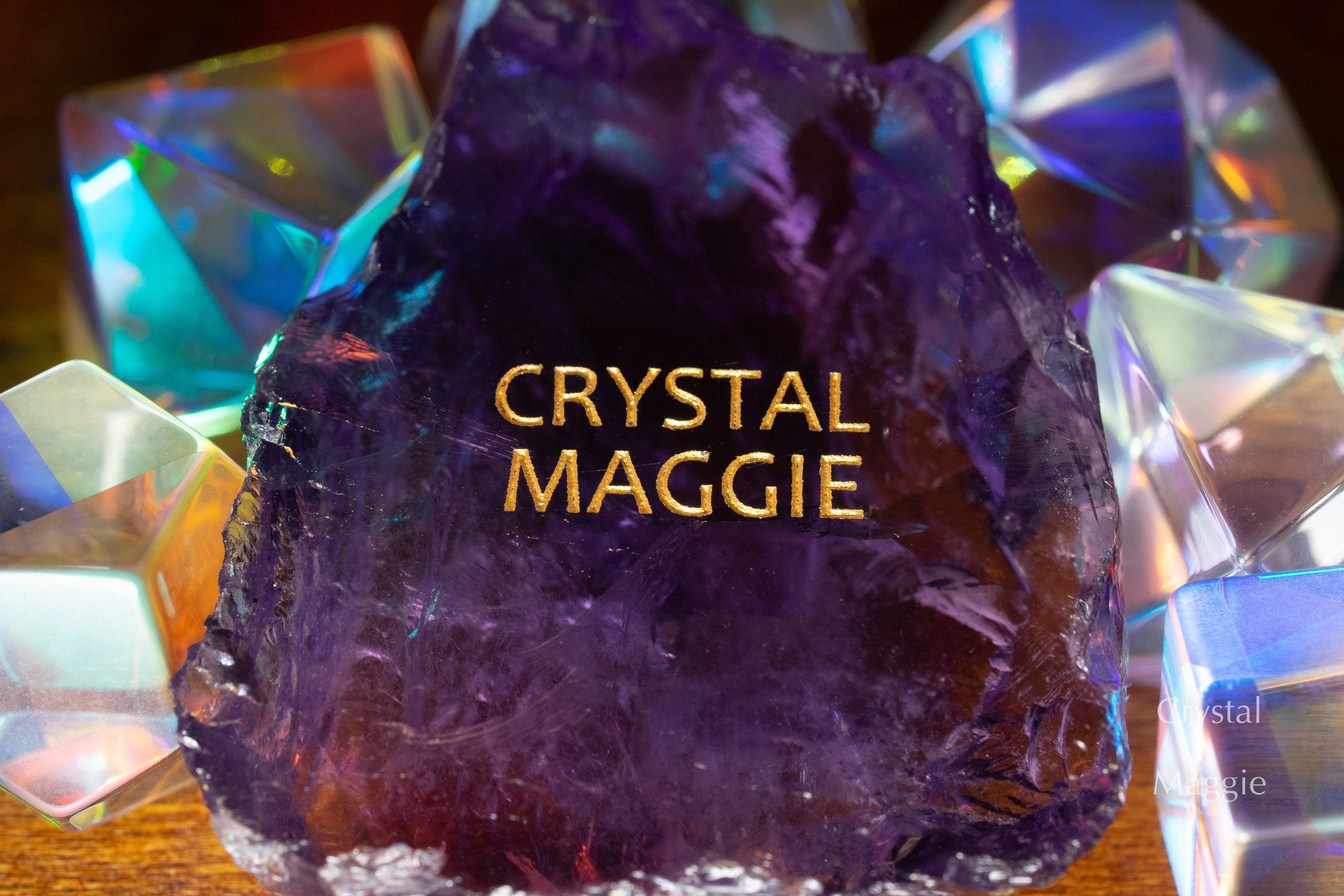 Have you ever felt like your D&D dice were holding you back? Like they weren't quite powerful enough to help you roll those critical hits?

If so, then you need to try CrystalMaggie's dice. When you roll a CrystalMaggie die, you're not just rolling a die. You're tapping into the power of the magic world, and you're calling on the forces of magic to help you succeed.

That's why CrystalMaggie's dice are the perfect choice for any D&D player who wants to take their game to the next level. With these dice, you'll be rolling critical hits left and right, and you'll be unstoppable.

But CrystalMaggie's dice aren't just about power. They're also about beauty. Each die is handcrafted with care and attention to detail, and they're absolutely stunning to behold.

When you roll a CrystalMaggie die, you'll feel the power of the magic world coursing through your veins. You'll feel the magic of the universe aligning itself with your goals. And you'll know that you're holding something truly special in your hands.

We believe that the perfect set of dice can enhance your gaming experience in a way that no other piece of equipment can. That's why we've made it our mission to offer the highest quality dice at the fairest prices possible.

In addition to our fair prices, we also offer a satisfaction guarantee. If you're not happy with your purchase for any reason, simply return it for a full refund.

We're confident that you'll love our dice. So what are you waiting for? Order your set today and make magic happen!